Daily Dose of Pretty
This is something I've started over at my LiveJournal home, and there doesn't seem to be any reason not to give it a shot here, as well. I've been going through my archive of old travel pictures and messing with them within what rudimentary means I have (sorry, haven't immersed myself in Photoshop yet) in order to make travel albums on my MySpace page. So I should be able to pin up something you can spend a couple of pleasant seconds with each day for awhile. At the very least, it will break up the monotony of outdated movie reviews, eh Jimmy?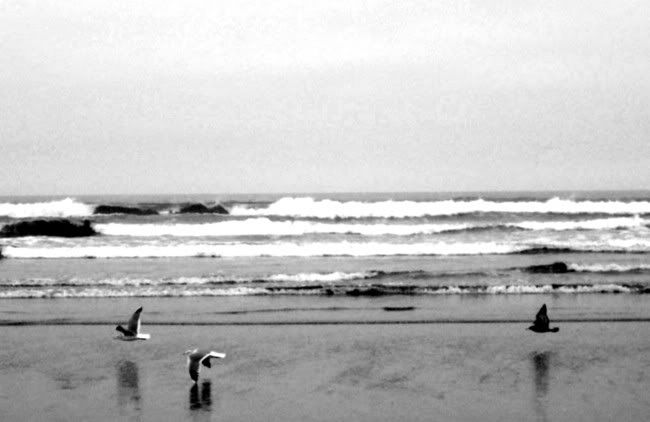 Southern Oregon

Photo copyright 2004 by Nicholas Thurkettle. All rights reserved.