Daily Dose of Pretty
Turns out there was no problem with Photobucket, my Firefox was just sulking until I closed it so it could update.


With all the yellow heat in the sky today, we could use some cooling Pretty: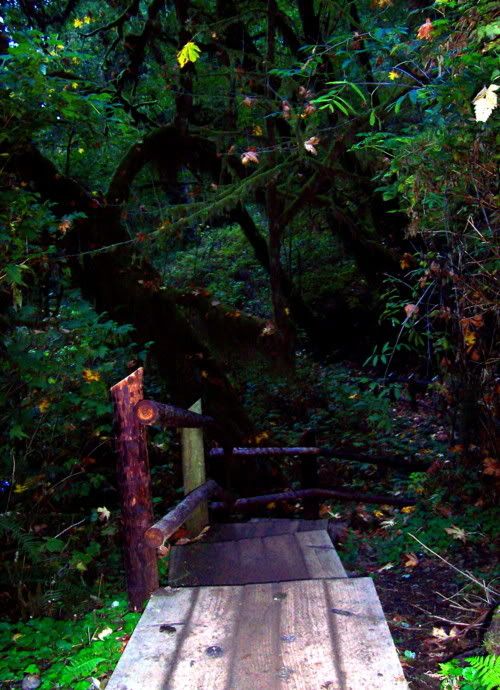 Path to Munson Creek Falls, outside Pleasant Valley, Oregon

Image Copyright 2004 by Nicholas Thurkettle. All rights reserved.